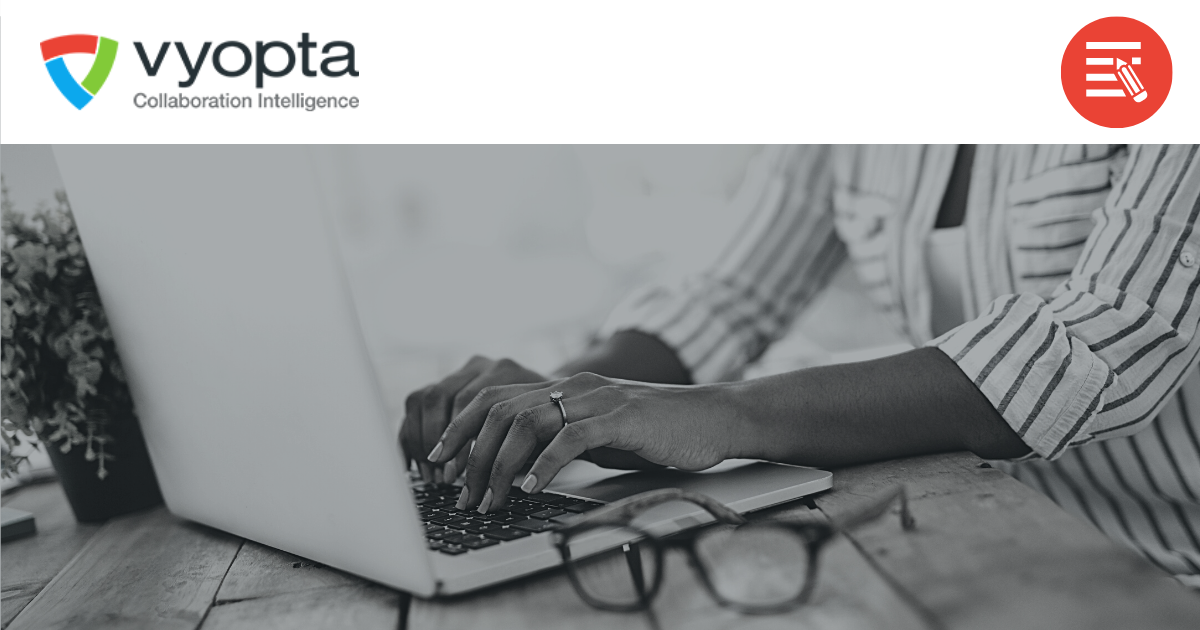 Businesses thrive on having hard data to help back up critical business decisions, and with the world economy now nearly two years into dealing with the effects of the Covid-19 pandemic, data including our new hybrid work survey is showing there are consequences for companies and employees that haven't suitably adapted to the shift toward remote work.
Results released from Vyopta's recent hybrid work survey of 200 executives and upper managers at large companies show that a strong majority of them don't trust their workers to regularly navigate the technologies required to work remotely. That is an issue that looks to remain relevant for a long time to come, with the delta variant of Covid slowing plans to return most employees to office spaces.
The summer survey conducted by Wakefield Research makes sense coming from Vyopta, which is a leading provider of data analytics around unified communications and collaboration technologies for large organizations. The company hoped to get a look at the current state of the post-Covid workplace, though the timing actually offered an even more valuable picture by capturing opinions of leaders right as the resurgence in infection rates caused a change of thinking around how long hybrid work should be the preferred work situation.
Among the other findings:
83 percent of respondents have seen an employee receive disciplinary action for problems related to poor meeting execution

53 percent have moved those responsibilities away from workers unable to handle the duties

40 percent have given an informal reprimand related to meeting mishandling, while 38 percent have made the matter a formal part of an employee's personnel file.

One third (33 percent) have removed a staff member from a project because of poor meeting or collaboration performance.
There is some split on the issue of who should have the most responsibility or duty to ensure proper training and education around best practices. In the hybrid work survey results, 58 percent said companies need to take on a training program for their staff around the technology and meeting practices that will help workers to do their work as efficiently as possible. The remainder (42 percent) said that employees need to become self-sufficient on their own when it comes to adequately performing their jobs in a remote or hybrid scenario.
Vyopta CEO and cofounder Alfredo Ramirez said the time has come for companies to accept that the way we work has changed.
That means formal and ongoing training needs to be developed both in live and in self-guided formats that can help workers learn everything they need to know about the tools the company has selected as their preferred best solutions. The alternative – leaving that knowledge acquisition entirely up to individual workers – presents the likelihood that different people working on a project will have incompatible skill sets and expectations for how to work with each other.
Ramirez said there are definite expectations employees need to meet when working remotely, such as:
Keeping their calendar up to date

Approaching every day in the most professional and productive mindset possible

Creating a workspace that supports effective work

Using video whenever possible for collaborative work

Shifting to asynchronous tools like IM and email for simple one-way information sharing

Using company-endorsed and provide equipment for remote work duties
Comparing training development to the practice drills and exercise schedules used by professional athletes, Ramirez said companies need to embrace a similar structure to make sure hybrid working can capture the best performance possible from their workers. The hybrid work survey findings show that there are clear performance consequences for leaving training and education needs unaddressed.
"Businesses need to offer live and self-service training on how to use continually changing technology and adopting best practices that continually improve are crucial to employee engagement and professional development and most importantly enabling employees to attain peak performance," he said. "Lack of training impacts employee performance, demotivates employees and can contribute to employee disengagement and turnover."
Want to learn more about hybrid work? Check our latest ebook.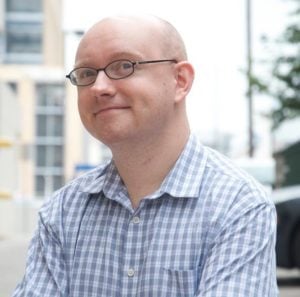 Chad Swiatecki is a business writer and journalist whose work has appeared in Rolling Stone, Billboard, New York Daily News, Austin Business Journal, Austin American-Statesman and many other print and online publications. He lives in Austin, Texas and is a graduate of Michigan State University. Find him online on LinkedIn.