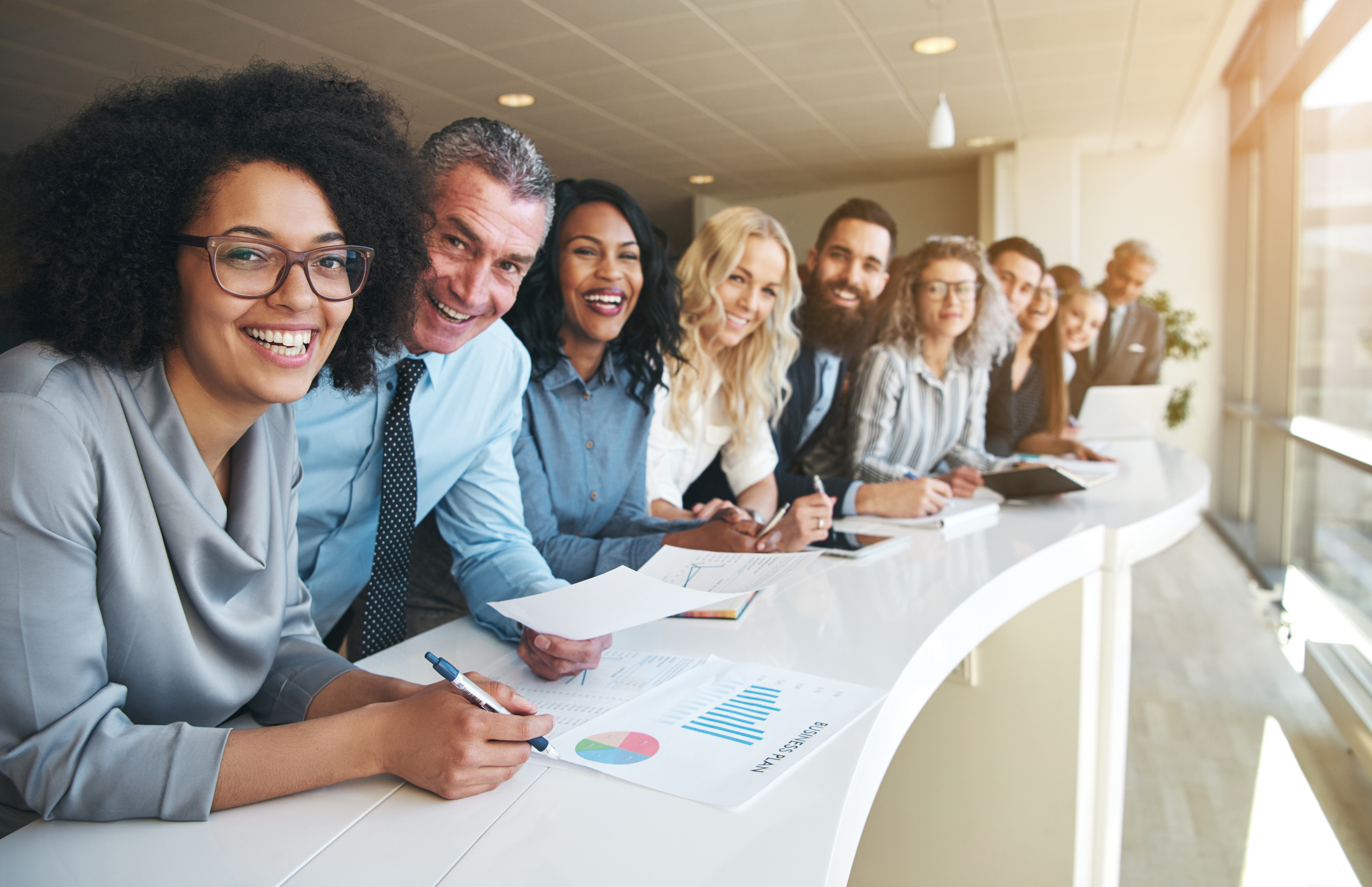 Entrepreneurs take a key role in economies at the local and national levels as they drive innovation and social change. Today, minority entrepreneurs continue to gain more ground than ever in making these kinds of societal impacts.
What qualifies a business as minority-owned?
With the National Minority Supplier Development Council (NMSDC), companies can attain certification as a Minority Business Enterprise (MBE). MBE organizations are owned by minority individuals—people who are both a U.S. citizen and at least 25% Asian-Indian, Asian-Pacific, Black, Hispanic, and Native American—with at least 51% of the stock by one or more such individuals as well as involved in the organization's management and operations. MBE organizations must also be for-profit and have a physical location in the U.S. or its territories.
Such certification not only qualifies organizations for state recognition but national recognition. Companies that are officially recognized as minority-owned have more open doors to do business with other organizations.
Is Vyopta an MBE?
Vyopta was founded and continues to be led by three minority leaders, thus confirming Vyopta's status as an MBE along with the certification.
Alfredo Ramirez, CEO and co-founder, is proud of his Ecuadorian background. He's previously co-founded Vitalz (a venture-backed enterprise software company acquired by Oracle) and Daman Consulting. Today, he's making leaps and bounds in the tech industry as an active contributor of the Forbes Technology Council, an Advisor to The Texas Innovation Center at The University of Texas at Austin, and more.
Ramirez says, "Teams with diverse social and interdisciplinary backgrounds who are driven to succeed and to work collaboratively achieve uncommon results."
Rick Leung, CTO & co-founder, is an Asian-Pacific lover of technology. In addition to graduating top of his class from The University of Texas at Austin in Computer Science and leading the Customer Success function at Vyopta, Leung has lent his expertise to many Fortune 500 clients including Nationwide Insurance, AmerisourceBergen, and Eli Lilly.
Leung believes "diversity in culture, perspective, and life experience are the key ingredients for effective and creative teams."
Andrew Chen, General Counsel and co-founder, is another Asian-Pacific leader. He's previously served in legal and executive capacities at two emerging growth software companies and has won recognition for his hard work multiple times over the years for the First Chair Award – Top General Counsel and OnCon Icon Award – Top 50 Corporate Counsel Awards.
"The business climate is shifting where the government and organizations are actively driving DEI initiatives and programs," Chen shares. "This emphasis will encourage better discussions, collaboration, and success."
What is Diversity, Equity, and Inclusion (DEI)?
A conversation about MBE includes DEI—diversity, equity, and inclusion. Diversity is the presence of differences (i.e., race, gender, ethnicity, sexual orientation, age, etc.) within a given setting. Equity is the process of ensuring that processes and programs are impartial, fair, and provide equal possible outcomes for every individual. Inclusion is the practice of ensuring that people feel a sense of belonging in the workplace.
DEI allows for a more creative and welcoming workplace for employees. You can think of DEI as the ethos recognizing the value of different voices and centers on inclusivity and employee wellbeing as primary aspects of success, especially as DEI promotes equal opportunities to succeed.
A 2019 survey disclosed that people of color made up only 5% of employees at Silicon Valley tech firms, and women hold around 28% of tech industry roles. If companies wish to build up towards new horizons with their people, they must make the effort to incorporate DEI within their core values to create a space for equal opportunity. It's also a great calling for those looking for representation to step up and continue pushing themselves to reach these heights.
How working with a minority-owned business benefits customer organizations
Organizations nationwide have been making strides in pushing more DEI initiatives in their company handbooks, which are mostly being led by government policies. Such policies include organizations making goals to increase the diversity of companies' workforces to be as diverse as the communities they serve, which includes increasing the number of vendors and partners they work with to be more diverse as well.
To learn more about Vyopta and how we can help your organization continue to reach its DEI goals while enabling mission-critical collaboration, request a demo below.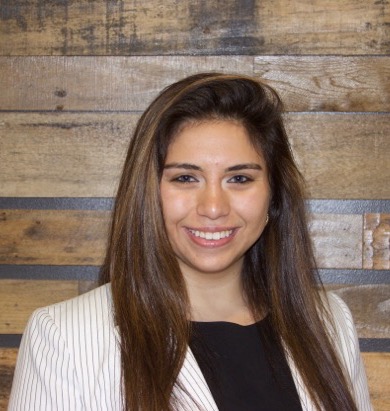 Dominique Ramirez is passionate about the intersection of innovation, communication and technology. She writes about unified communications, leadership, customer success, and other technology trends. .