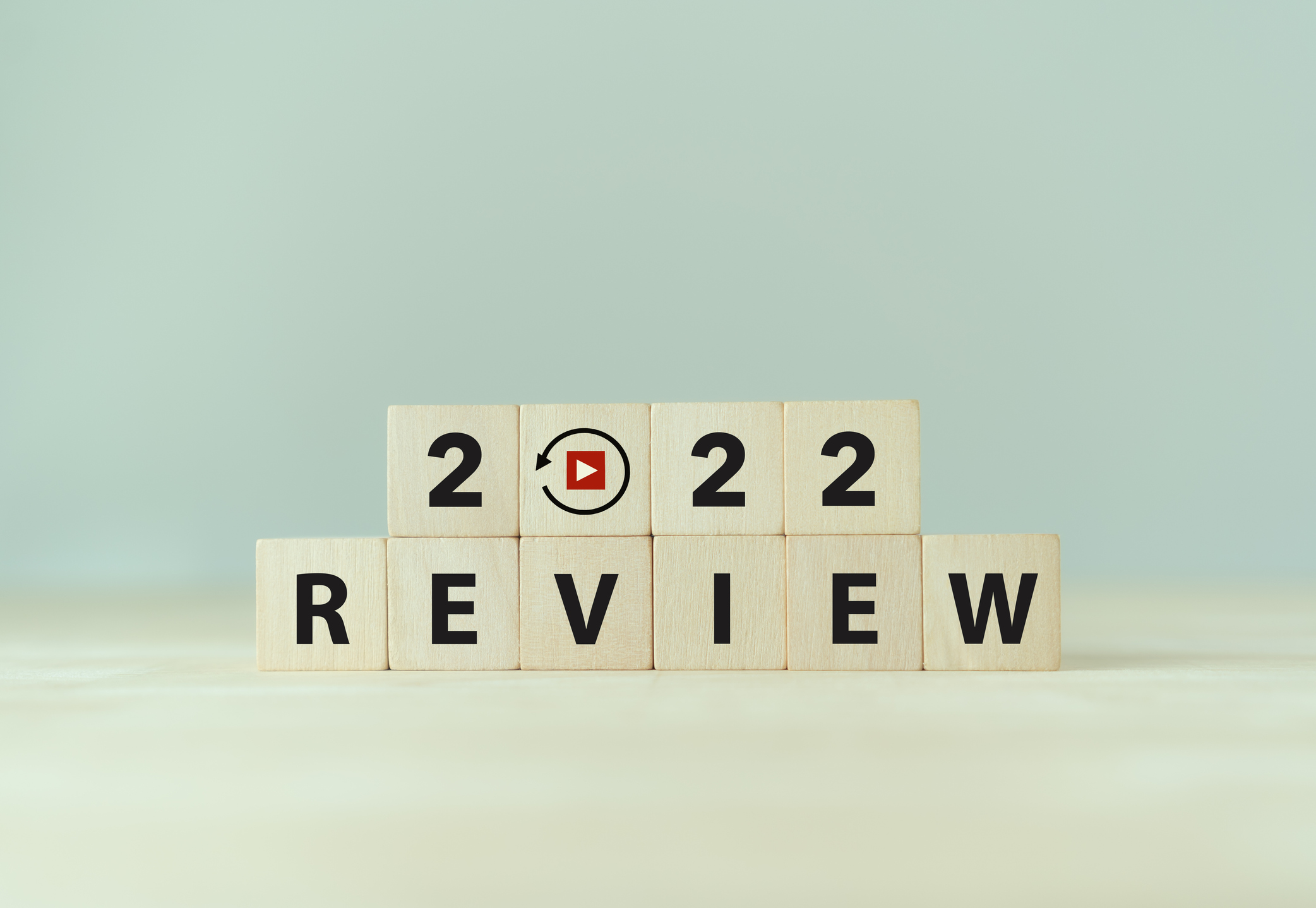 As we head into 2023, we at Vyopta wanted to pause to recognize some key highlights of the past year.
AWARDS & RECOGNITION
Frost & Sullivan Best Practices Award - Won for the second year in a row
Frost & Sullivan recognized Vyopta with its 2022 Global Workplace and Collaboration Insights Leadership Award for Vyopta's differentiated value and strong overall performance.
IDC Innovator
IDC named Vyopta a 2022 IDC Innovator in the Unified Communications and Collaboration Management Solutions category.
UC Today Best UC Vendor Finalist
Vyopta was named a finalist for Best UC Vendor <$100m by UC Today's Partner Awards. The UC Partner Awards are presented by UC Today, a leading news outlet honoring excellence across the unified communications and collaboration technology space.
---
THOUGHT LEADERSHIP
The Evolution of Hybrid Work
Vyopta published "The Evolution of Hybrid Work: A Three-Year Analysis" study. This study analyzed over 48 million meetings held in 2020, 2021, and 2022 to identify emerging trends in hybrid work including significant increases in 1:1 meetings and ad hoc collaboration.
The Challenges of Hybrid Work
Vyopta released the results of a study on the challenges of hybrid work. The study revealed:
96% of executives agree that primarily remote workers are disadvantaged compared to those who work primarily in the office
92% of execs don't see a long-term future for off-camera employees
Collaboration, Engagement, & Virtual Reality
Vyopta employees published thought leadership articles in Forbes, Harvard Business, and other leading publications including:
---
PRODUCT INNOVATION
Smart Diagnostics
Smart Diagnostics provides augmented intelligence to enable better decision-making around collaboration to transform how IT and users prevent and resolve collaboration experience issues.
European Union (EU) Expansion
In addition to the company's existing US Commercial and FedRAMP Government instances, Vyopta launched a new instance in the EU to better serve our EU customers.
Collaboration User Experience Profiles
User Experience Profiles allow IT, audiovisual, and UC/collaboration professionals to ensure that technology is working for users.
Microsoft, Zoom, Oracle, and more...
Vyopta expanded its support and relationships with leading collaboration providers: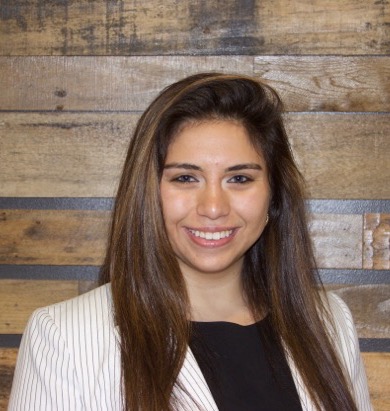 Dominique Ramirez is passionate about the intersection of innovation, communication and technology. She writes about unified communications, leadership, customer success, and other technology trends. .