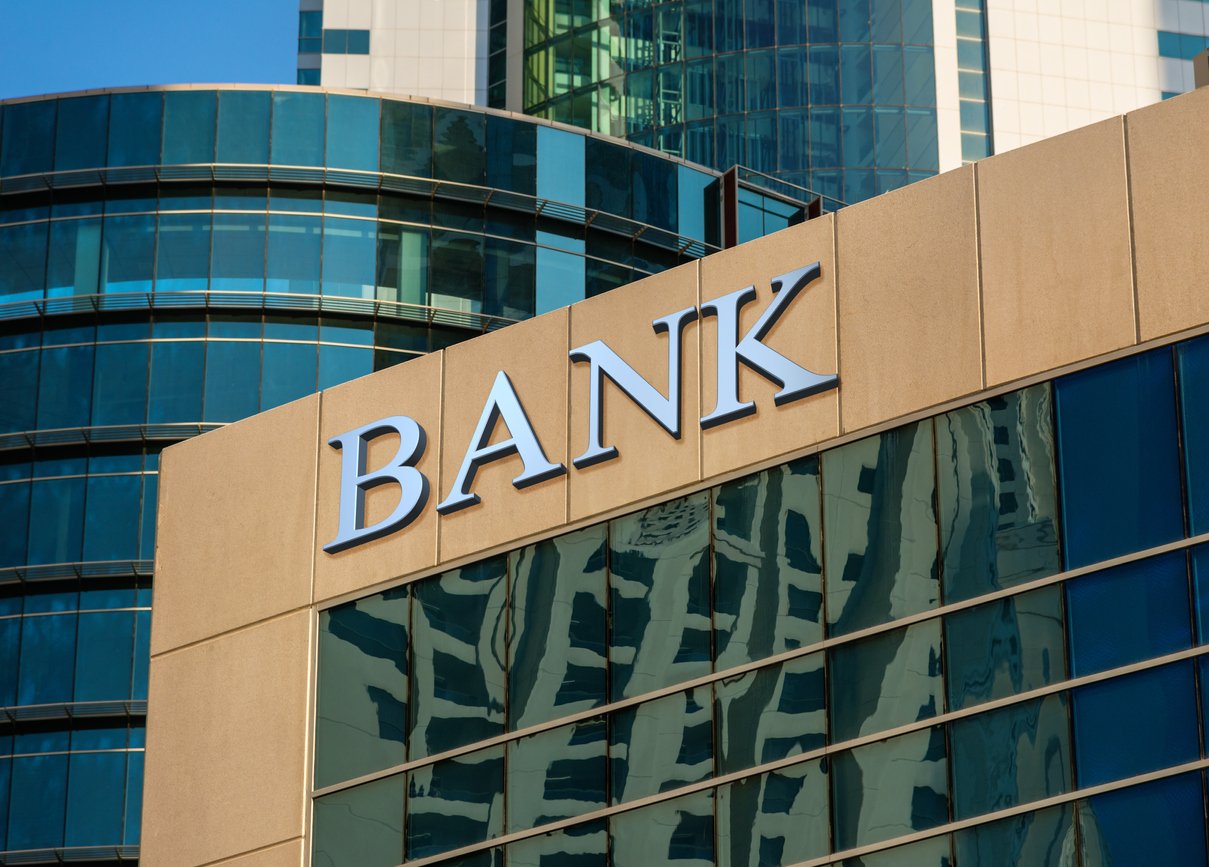 "When they first turned on Vyopta, we immediately saw over 3,000 bad concurrent calls, which was the aha moment for them that they did not know everything about their environment."
- Global Account Manager
For more than 150 years, this organization has expanded across Canada, the United States, and other select global markets. Their purpose-driven journey is to build the bank of the future and reimagine the role they play in their customers' lives. This includes providing a wide portfolio including personal and commercial banking, wealth management, insurance, investor services, and capital markets products and services. Today, they hold strong market positions in five business segments, with 17 million clients who continue to trust them every day.
The Challenge
At the beginning of COVID-19, the organization observed their meeting minutes and participant levels increase exponentially over a short period of time. A prompt internal push came from the newly established Workplace Experience Committee for updated remote and hybrid work policies. The criteria required easy-to-use technology for end users both at home and in the office as well as high marks for digital collaboration and how to know if the technology is truly working for all users.
Turning to Vyopta
The customer turned to Vyopta's Technology Insights and Space Insights, especially as monitoring became a vital requirement in its prompt response to the ever-changing needs of its employees and client base due to the pandemic and the resulting surge in UCaaS (Unified Collaboration as a Service) usage. Regardless of the technology being located at someone's home or at the office, Vyopta provides easy, quick insights into the organization's overall collaboration environment, including support for legacy and newest technologies, with a single solution.
The Summary
The organization's UC team saw an exponential decrease in time spent addressing quality problems. With the ability to customize all dashboards to their needs and having access to all granular data for calls and meetings, the group no longer has headaches from moving between different tools nor worry about whether they are pulling all the data and insights needed to troubleshoot issues. Additionally, Vyopta is helping the organization plan for future office space and collaboration technology investments based on the data about user utilization trends for technology.