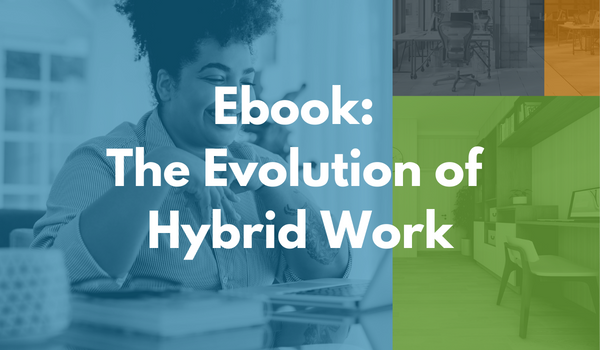 Abstract
Vyopta analyzed over 48 million meetings held in 2020, 2021, and 2022 by enterprise knowledge workers on virtual meeting platforms (Microsoft Teams, Webex, Zoom, and others). The goal was to answer questions such as: How did employees adapt after being thrust into remote work? Are certain behaviors converging to a "new normal"? And what data can leaders utilize to improve employee experience and create successful cultures of collaboration?
The results have implications for employee wellness, productivity, retention, and effective organizational communication. Understanding these trends can empower organizational leaders to meet the needs of their workforce and improve the employee experience.
"COVID has caused the greatest disruption to our workplace since the First Industrial Revolution, and its heaviest impact was on how we collaborate." - Mike Tolliver, Product Management Director, Vyopta
What can three years of post-pandemic data tell us about the new normal?
Insight #1: Increased Meetings
Insight #2: The Rise of Ad Hoc 1:1 Meetings
Insight #3: A Shifting Meeting Culture
Insight #4: The Connection With Retention
What's Next?