Welcome
This March we are hosting the first annual Vyopta Virtual Partner Summit! We predict another explosive year for collaboration, as we've already seen huge growth in demand for hybrid video, voice and UC technology solutions. We are here to connect and discuss the value of collaboration intelligence with you, for your customers.
In partnership with Vyopta, you will be able to embrace a new, multivendor, data-driven strategy for your customers, and deliver highly differentiated, high margin services.
We have 3 virtual (highly educational + interactive) sessions you can attend to get started. Register for one, two, or all three today!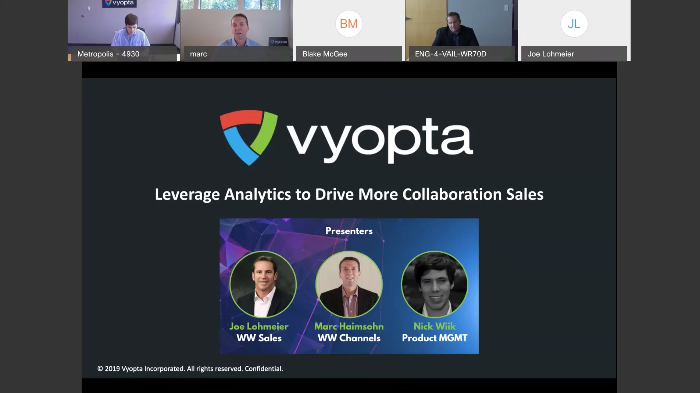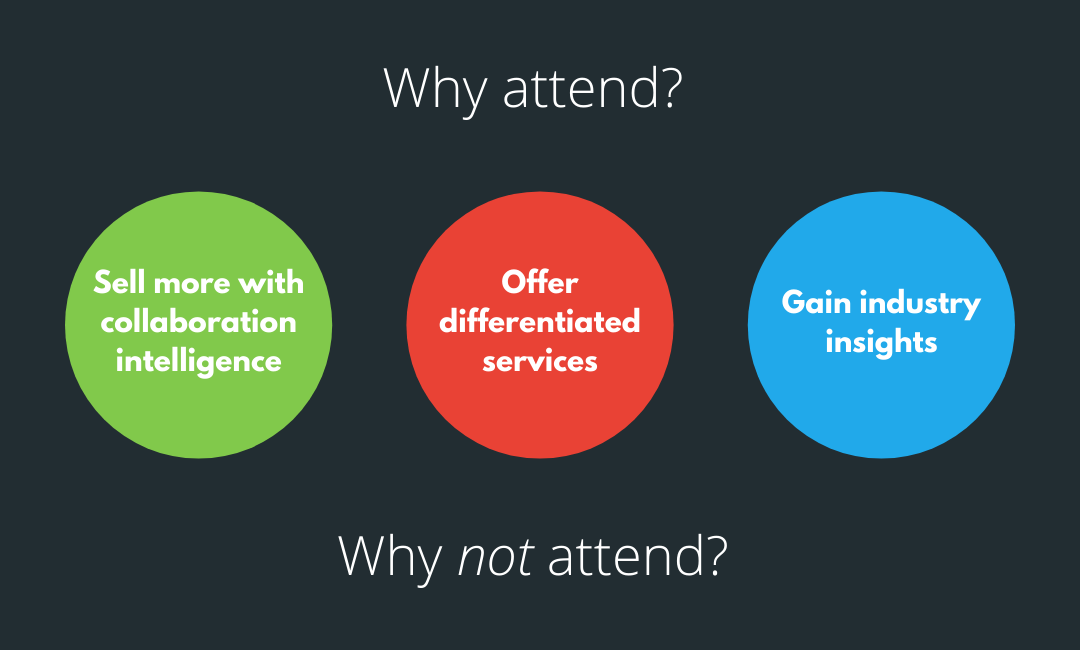 Register for your session
Feel free to select the session that best aligns with your goals in partnering with Vyopta. For more information about each session see details below.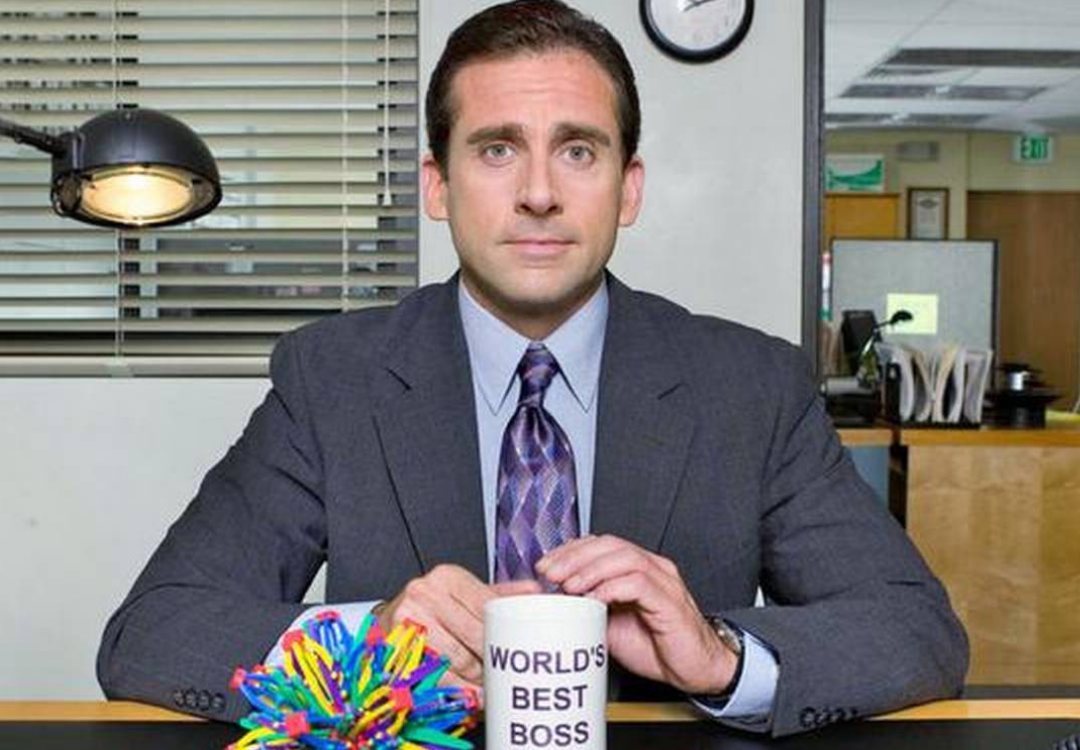 Executive
THURSDAY, MARCH 4th
(10-11am PST, 1-2pm EST)
Discuss industry trends and help your organization leverage collaboration intelligence to drive sales, increase customer retention and launch differentiated services.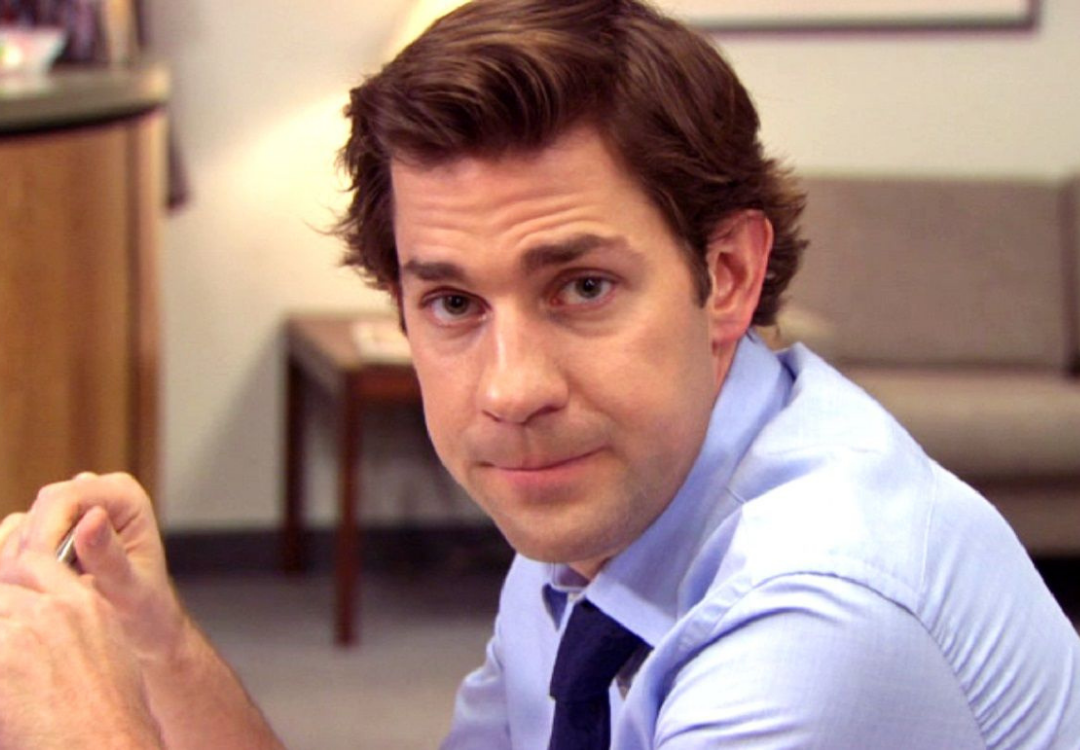 Sales
THURSDAY, MARCH 4th
(11:30am-12:30pm PST, 2:30-3:30pm EST)
Expand your influence and sales footprint with your customers, and deliver more strategic solutions that lead to increased sales and higher customer retention.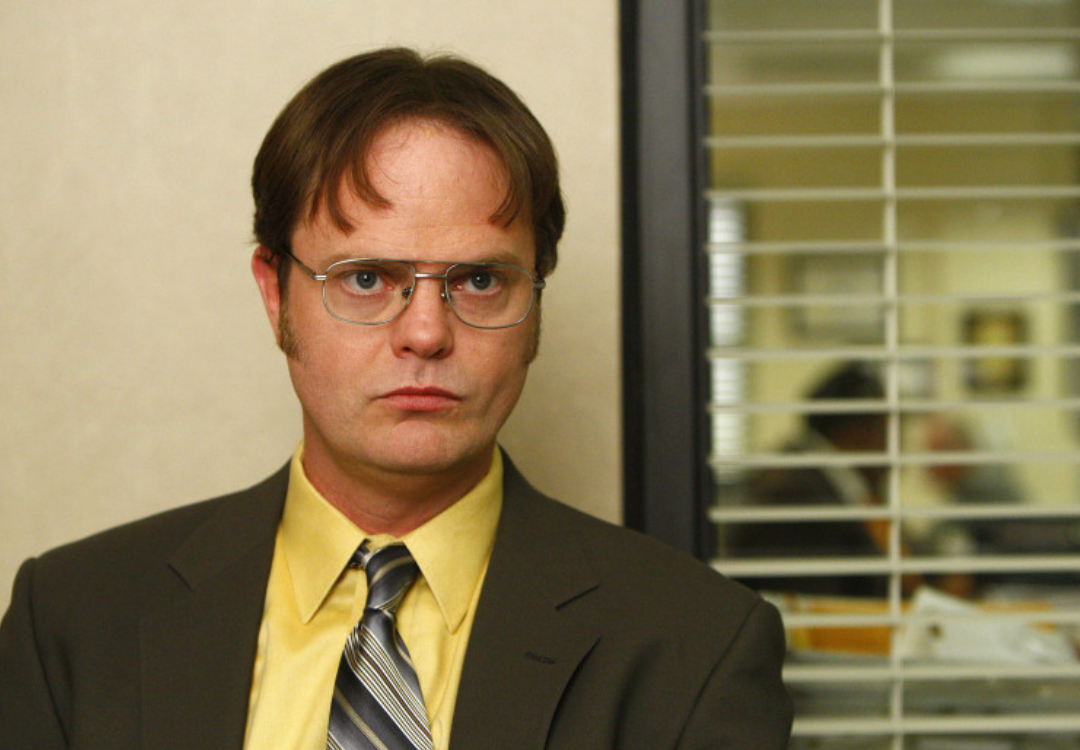 Sales Engineering
THURSDAY, MARCH 4th
(1-2pm PST, 4-5pm EST)
Learn how to optimize specific new deployments or migrations, and leverage analytics and collaboration intelligence to deliver better outcomes for your customers.
Three lucky attendees win a new Yeti cooler! We'll announce a winner at the end of each session. You

must attend

to be entered to win!