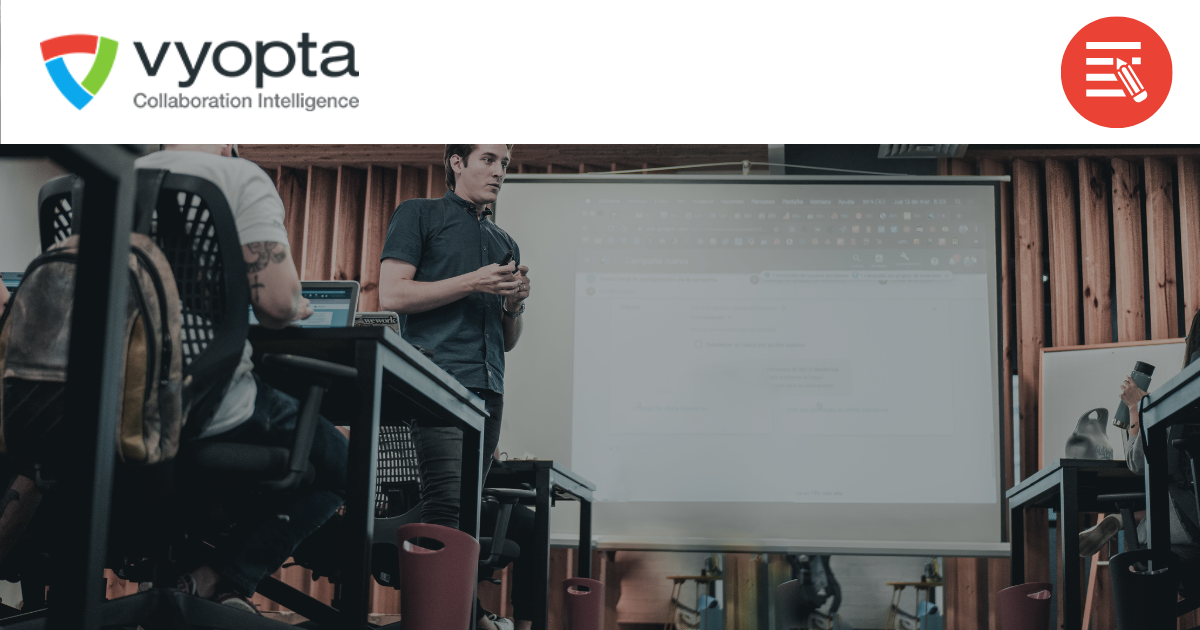 There is a growing sense of certainty among education professionals about what kind of assistance for distance learning will be included in the next round of federal stimulus related to Covid-19 relief. Tens and perhaps nearly $100 billion in educational aid looks to be on the way, and much of that will turn into distance learning funds likely to be allocated through existing programs like the Rural Utility Service that is charged with providing education and health care access in rural areas.
Lawmakers in late December are still bargaining for the exact size and structure to the second round of the federal CARES Act, but the early signs were that it would total around $900 billion and an expected $82 billion of that would go towards education.
During a recent webinar hosted by the U.S. Distance Learning Association, education leaders discussed the prospect of how to apply for and best qualify for dollars to pay for equipment, software and learning tools and other resources that could qualify for distance learning funds.
Kristin DeProspero, a USDLA board member, said there are an assortment of websites and informational tools to track available distance learning funds and find out what programs offer the best chances of approval for applicants. Some of those sites include grants.gov, HRSA.gov, USDA.gov, and federal state-level Department of Education sites.
Kjierstin Layton, Vyopta's channel practice director for state and local education and a board member at the USDLA, said K-12 and higher education officials need to have open lines of communication with their applicable lawmakers and advocates so they have a clear understanding of how to best improve distance learning in the wake of the pandemic.
"If you're not talking to your state officials and you're not talking to your superintendents or your lead administrators about what they've allocated dollars for when it comes to technology you're going to be behind the wheel when next summer rolls around and there is a roadmap and there is a plan, but you don't have what you need for your part of the organization," she said.
Some changes in store for administering grants for distance learning funds include an increase in the total award amount to $1 million. And for the first time federal dollars can be used as matching funds to qualify for grants from nonprofit and other organizations, potentially making more money available for education systems that might've been hard pressed to come up with their own matching funds.
The first round of CARES Act distance learning funds were awarded under something of an honor system that districts and schools could use to their best discretion, but Layton said there is bound to be more oversight and need to pass basic accreditation requirements on the new funding. That means schools will need to produce data to back up the efficacy of what they purchased previously – via analytics showing attendance, participation and more – before they can secure more money to further expand distance learning.
A "New Normal" For Distance Learning Funds
Education experts seem to be in agreement that the "new normal" for improving distance learning will emphasize infrastructure and process modernization, supporting and enabling a hybrid workforce, enabling connectivity and access, data management, budget and cost control, adapting new uses for technology and revamping organizations overseeing distance learning.
"The first round of CARES Act funding that came out was like 'Just spend it how you need to spend it,' and there was not a lot of regulation around it, to be quite honest. I was a case of use your discretion, do what you need to do kind of funding," Layton said.
"If I need to add into my budget X dollars for these platforms or technologies or maybe an annual subscription, is that going to continue to grow? Am I going to have more students attached to that? How does that affect me as an organization in my enrollment, and how do I manage and measure the accreditation part of that?
"That all comes down to the budget because if I don't have enough access for my student base then I'm going to have a shortfall and therefore I can't attract more students or maintain their accreditation."
DeProspero said a more than 300 percent increase in applicants for RUS grants and other related sources of education dollars will make it more competitive to secure distance learning even with billions available. That is where familiarity with online resources will be vital, and she said the educators that are the most dedicated to looking under every rock for little-known funding sources will win out.
"Everybody's got a federal compliance contact and those people are going to be somewhat of the funnel of where Cares Act dollars are coming through for the organization you work with. So definitely get a fast track into those contacts and just ask them," she said.
"You can check things online but of somebody within your group organization who deals with federal compliance, they're going to be the ones who can give you the application information, tell you how to apply for it, and how they can allocate it to you."
For CARES Act resources specific to the education, telemedicine, and judicial services industries, access our resource kit.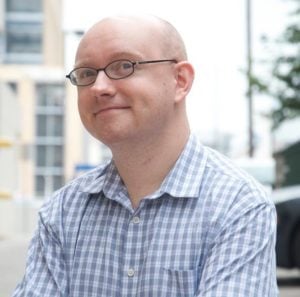 Chad Swiatecki is a business writer and journalist whose work has appeared in Rolling Stone, Billboard, New York Daily News, Austin Business Journal, Austin American-Statesman and many other print and online publications. He lives in Austin, Texas and is a graduate of Michigan State University. Find him online on LinkedIn.