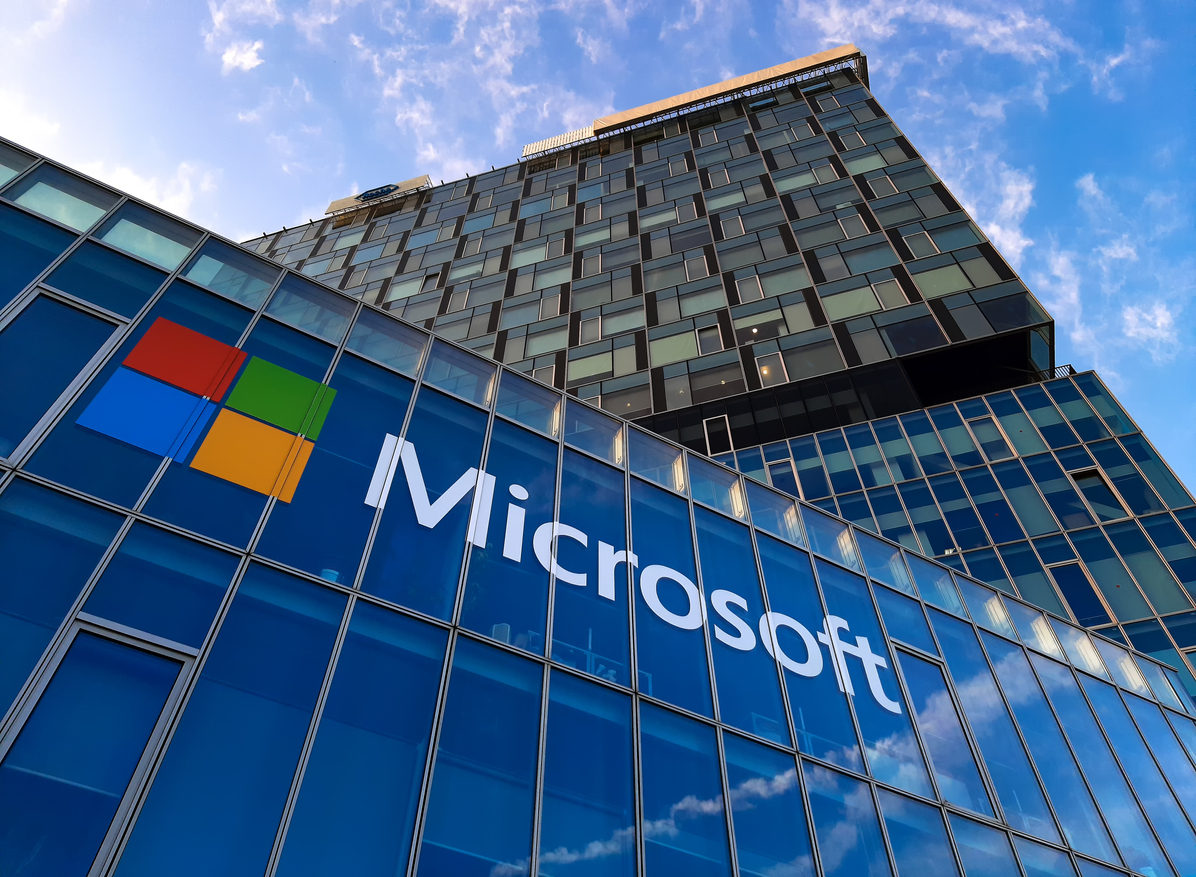 The announcement that Vyopta has attained co-sell ready status for the Microsoft ecosystem means enterprise organizations all over the world can rely on and receive premiere support while getting detailed quality and usage analytics for their Microsoft products.
In addition to the co-sell ready status, Vyopta's Collaboration Performance Management (CPM) platform is now listed in the Microsoft AppSource Marketplace. That listing makes Vyopta CPM available in one of the most important hubs for productivity and business management solutions that will work in concert with the Microsoft Azure cloud platform.
"The AppSource Marketplace is the place there Microsoft partners and customers can go to find the technologies they want to purchase, and being so-sell ready sends a signal to sellers and partners that this is good technology that integrates with Microsoft," said Marc Haimsohn, Vyopta's Vice President of business development.
"Now, Vyopta can say to the world 'Hey, go to our storefront that's on the Main Street for Microsoft technology.'"
Vyopta provides comprehensive support for Microsoft's cloud-based UC products including Microsoft Teams, Microsoft Teams Rooms, Surface Hub, and Skype for Business. Over 50 Vyopta customers are already using Vyopta's data and insights to optimize their Microsoft collaboration technologies.
Alfredo Ramirez, Vyopta's cofounder and CEO, said the co-sell ready status tells sales teams within Microsoft that Vyopta is a solution that will offer the high standard of performance expected for the tech giant's impressive roster of managed customers.
"If they don't know that a company is part of the co-sell ready group of technologies then that's not something they're going to recommend. This reduces that barrier because Microsoft has signed us up as a partner," he said.
The AppSource Marketplace features business solutions, such as SaaS applications, as well as apps that extend directly into Dynamics365, Microsoft 365, and Microsoft Power Platform, and are most relevant to Microsoft sellers and partners focused on Microsoft Modern Work solutions.
With greater access to the growing community of Microsoft-managed customers, attracting companies focused in sectors such as manufacturing, energy, financial services and health care solutions are some of the top priorities for Vyopta.
The company has made a point to prioritize features and functionality that make it easier for users of Microsoft Teams and other tools under the company's umbrella to get insights into how well their unified communications and collaboration tools are serving them. With Microsoft becoming a clear leader in collaboration solutions since the onset of the Covid-19 pandemic, improved functionality for IT and MSP help desk teams has made it easier to find and remediate performance issues.
Haimsohn said there is now a clear signal to the Microsoft partner community that Vyopta delivers the excellence required for enterprise organizations of all types.
"This says to them, they have good technology, and now we're embedded with them," Haimsohn said. "This is an important step forward for Vyopta in our partnership with Microsoft because it will help Vyopta and our partners better support customers investing in Microsoft Modern Work solutions."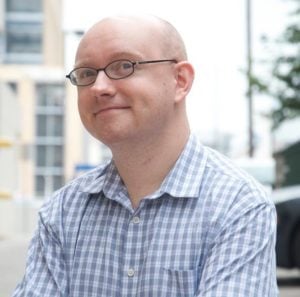 Chad Swiatecki is a business writer and journalist whose work has appeared in Rolling Stone, Billboard, New York Daily News, Austin Business Journal, Austin American-Statesman and many other print and online publications. He lives in Austin, Texas and is a graduate of Michigan State University. Find him online on LinkedIn.