There has been a transformation over the last decade in terms of the data one can access.

In the past, organizations primarily relied on decision-support tools to analyze financial and sales transaction data and trends.

Now, most organizations analyze all sorts of business and technology transaction information to make better operational decisions across the enterprise.

If an organization is going to transform how they serve customers, many different decisions from customer segment(s) to target to technology investments are made more quickly using analytics applications by leveraging a lot of internal and external data.

If an organization is going to invest in new information and communications technology to better serve customers, then it is prudent to leverage tools and data to understand more quickly and accurately understand the gaps needed to be filled in order to support a new technology/system.

Analytics tools are great to support this process and for answering many other types of questions.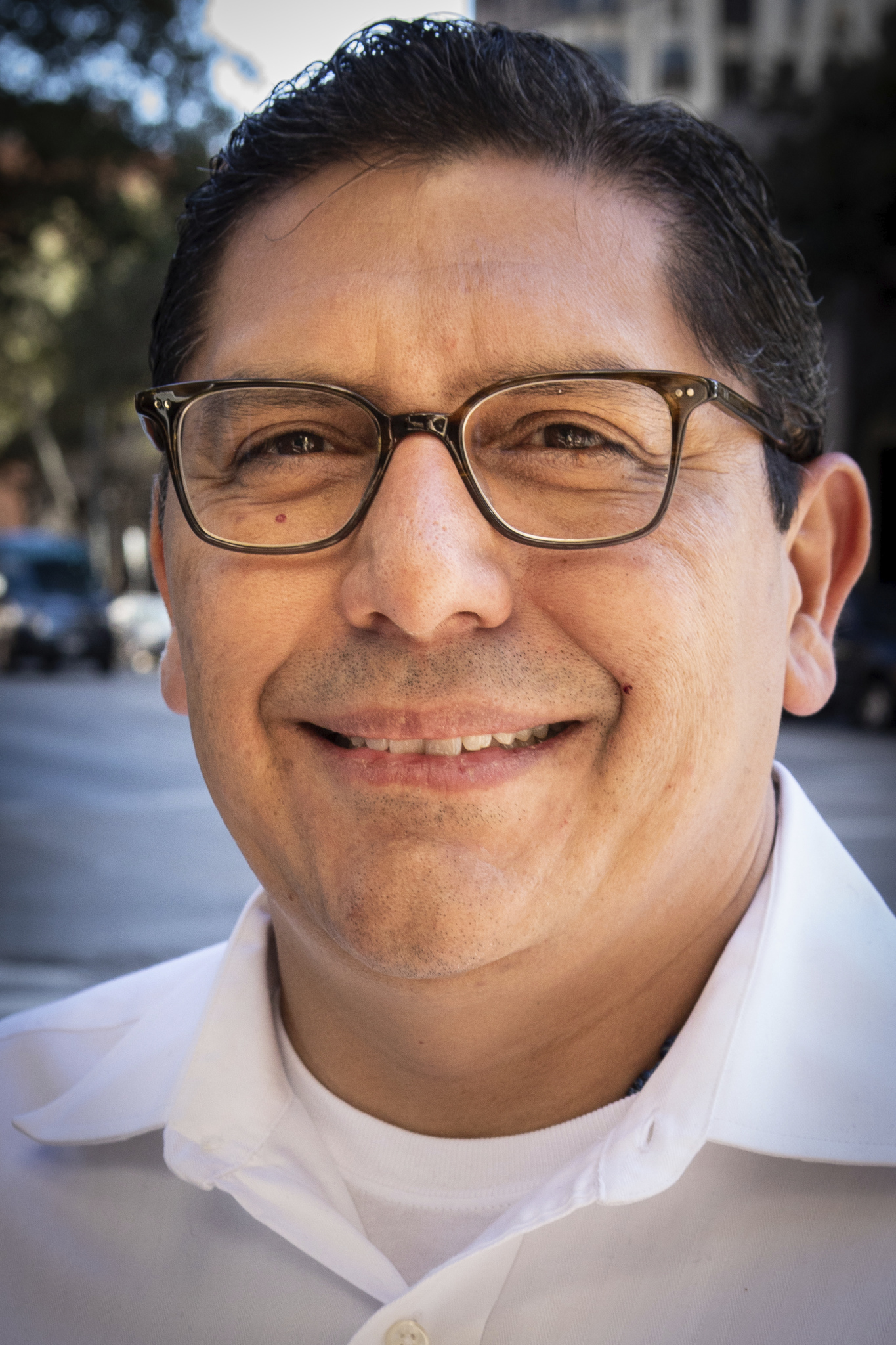 Alfredo Ramirez is a seasoned entrepreneur with direct experience in building early-stage software technology companies, which is why he proudly serves Vyopta as CEO and Co-Founder. A nod to his passion for pushing the button of innovation, Alfredo previously co-founded Vitalz (a venture backed enterprise software company acquired by Oracle) and Daman Consulting. He holds a B.S. in Electrical and Computer Engineering from The University of Texas at Austin and writes about topics such as technology, employee engagement, and innovation from the CEO perspective. .